Establish your brand with online shopping marketplace
Sell your products on various top online marketplace through us without any hassle.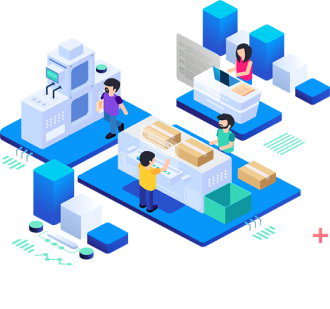 Start selling online, no website needed
Stress-Free order shipment, anywhere
Reach millions of customers
Receive Secure Payments regularly
Sell globally around the world
We are Partnered with Top Online Marketplace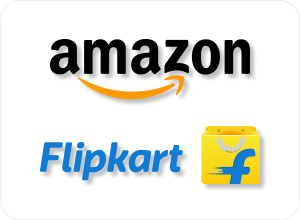 We've spent innumerable hours on Amazon and Flipkart marketplace to explore solutions, way-outs, tactics, and much more that are needed to bring your brand on top.
No matter whether you are a newbie or a giant, every seller needs communication with the marketplace officials at some or other point in time.
We are offering one-stop services and solution on respective online marketplace. By hiring us you will surely kick the growth of your seller account as well as the brand.
Rimiv is certified by Amazon and Flipkart as Service Provider Network (SPN). You can also find us on Amazon and Flipkart SPN finder portal.
From new product research to new market expansion, Rimiv will help you make the right decisions to leverage an ecommerce channel
Ready to launch your account on online marketplace?
We'll consult with you to scope out your requirements.
We do more than just managing your online marketplace
we build website and promote them, too!
Rimiv provide comprehensive services to keep your online homebase running.