Make your business stand out with a unique website design
A website is an essential asset for your business. With a website, you can market your business online and establish credibility for your company. We'll manage the process of building your new site so that it looks great on any device at the price you can afford.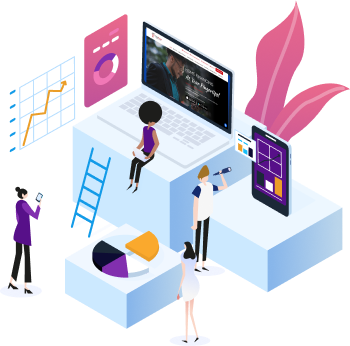 We'll take care of the entire website build for you!
It doesn't get more end-to-end than that.
What makes a Rimiv-built website a great investment?
It will be constructed on a rock-solid foundation of best practices — honed over the past decade we've been in business — and customized to tell your story compellingly. Our team works with you to build a site exactly how you envision it!
What if your business requires a website more advanced than our standard build?
Rimiv has you covered there as well.
Let's get started on your customized Rimiv-built website!
Then we'll start the build, and within a matter of weeks, a high-functioning and effective new website will be yours. Just submit the contact form to start the conversation, and we'll get to work!
Do you have any of these issue with your existing website?
An underperforming website means lost revenue!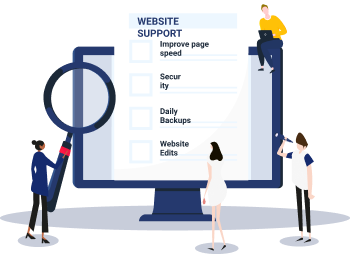 Request Your FREE Website Review Today!
And this is what you'll get in your report:
Security scan to identify potential vulnerabilities
Page speed check and recommendations
Site structure review
Presentation report summarizing our findings
What are you waiting for? Fill in the form, and let's get started!
We not only build websites,
we maintain and promote them, too!
The build is just the first phase of a complete website solutions.
Rimiv provide comprehensive services to keep your online home base running.
Frequently Asked Questions